Namaste dear Soul,
Hello from heart to present myself :
In this cycle, I'm Marie and and very glad to meet you during this life journey.
My Life goal is to offer hands and heart with psycho-boby tools, helping your soul to find the path of well-being, to incarn your god-temple of your body and guide you to align with energy of Nature.
During individual or group session, we will share a space to care about your inner healing with massage (oil or without oil) like californian, shiatsu, foot reflexology, korean vibrations, 5 elements reequilibrium, awakening psycho-body workshop (based on Qi gong Yoga exercices, breathing and mindfulness meditation).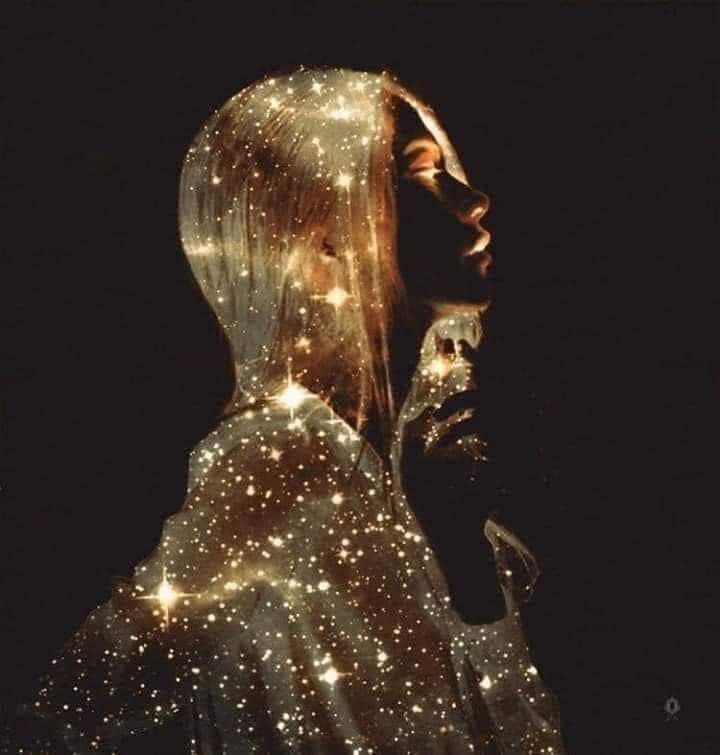 Marie of Selfroad, a journey to care about your true Self.